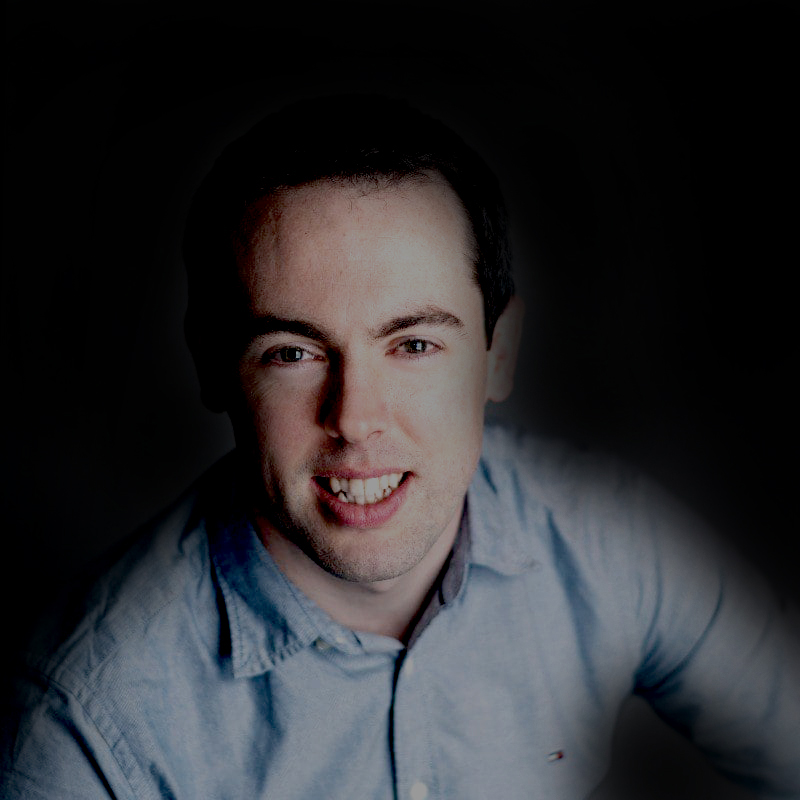 Digital technology and Transformation insights
Paul Rose is a trusted consultant and experienced advisor in the digital technology space. He has spoken regularly at SAP events in Europe, North America and South Africa and also has published articles in SAP insider and HR.com.  Paul is a certified Professional in SAP SuccessFactors Employee Central and has worked on over 40 clients in a range of industries.
This website is designed to share his knowledge and insights in order for organizations to navigate this ever-evolving landscape and thrive in the digital age.